A Safe Path
to a Successful Sale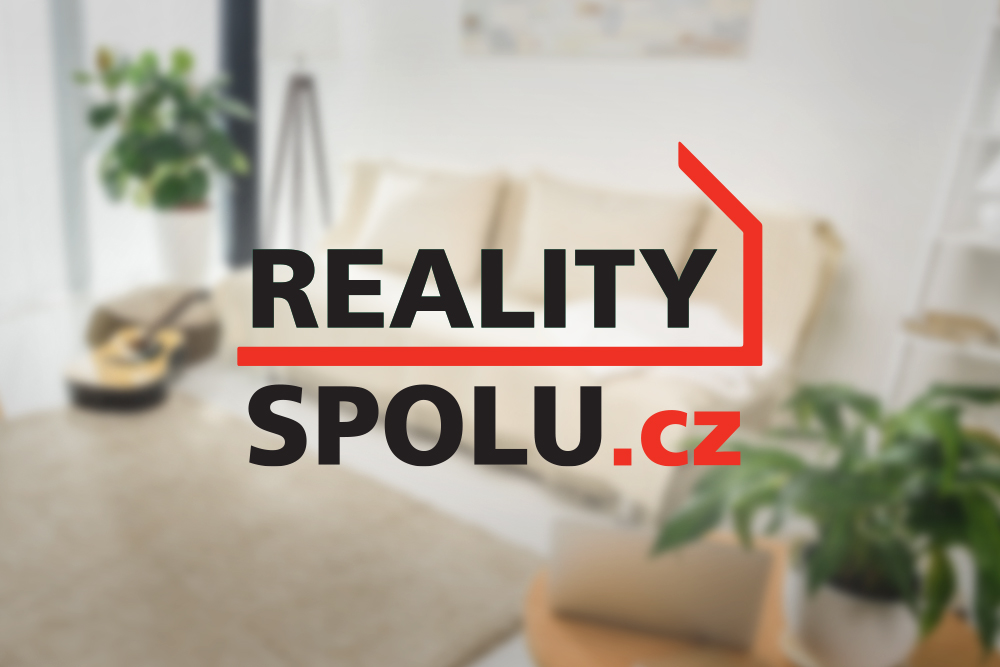 Are You in the Market to Buy a Property?
Take Advantage of Broker Consulting's Real Estate Services
We help people purchase their home in a safe and secure manner. We will analyze your needs, as well as options; we will single out properties that best suit your needs, be it for the purpose of making it your permanent home or as an investment. We will be available to assist you during showings, and provide you with legal, as well as administrative assistance. In short, we will go out of our way to help you go through the entire process without undue stress.
Browse current property listings >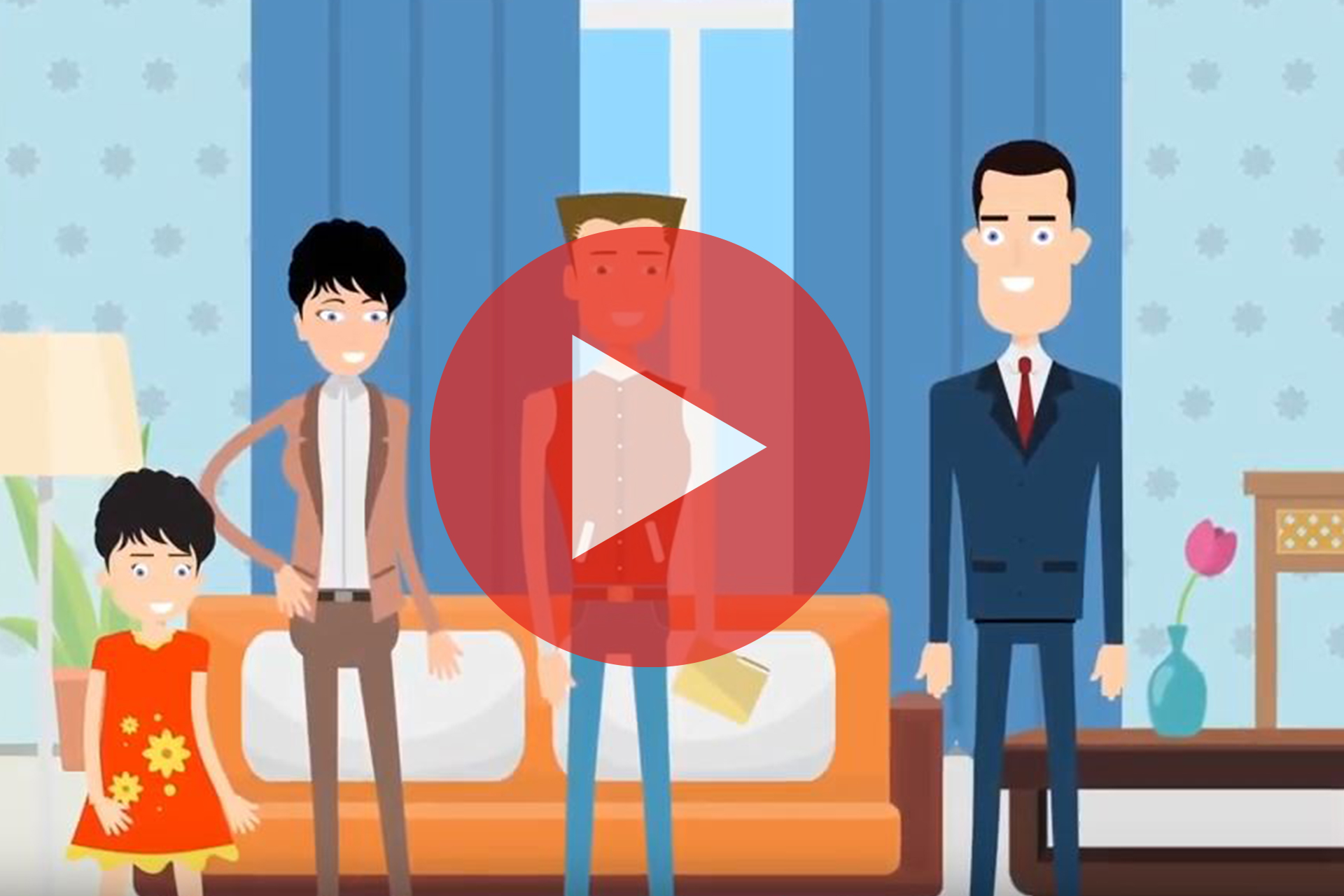 We Help You Sell Your Property in a Secure Manner
See for yourself how easy it is to sell your property with Broker Consulting. From a professional marketing presentation and showings of your property to providing the legal documents, selling your property with us will always prove profitable and reliable.
Play video >