Why Run Your Own Business with Broker Consulting?
In Broker Consulting, we help people reach financial independence and inspire them to reach their long-wished-for goals. The next years will be in the spirit of redistribution of the market with professional financial and real estate services. Right now is the best time to enter the field. Clients' demand for professional consulting services in these areas has been rapidly growing, and we are noticing similar trend that we saw for example in Germany or Great Britain.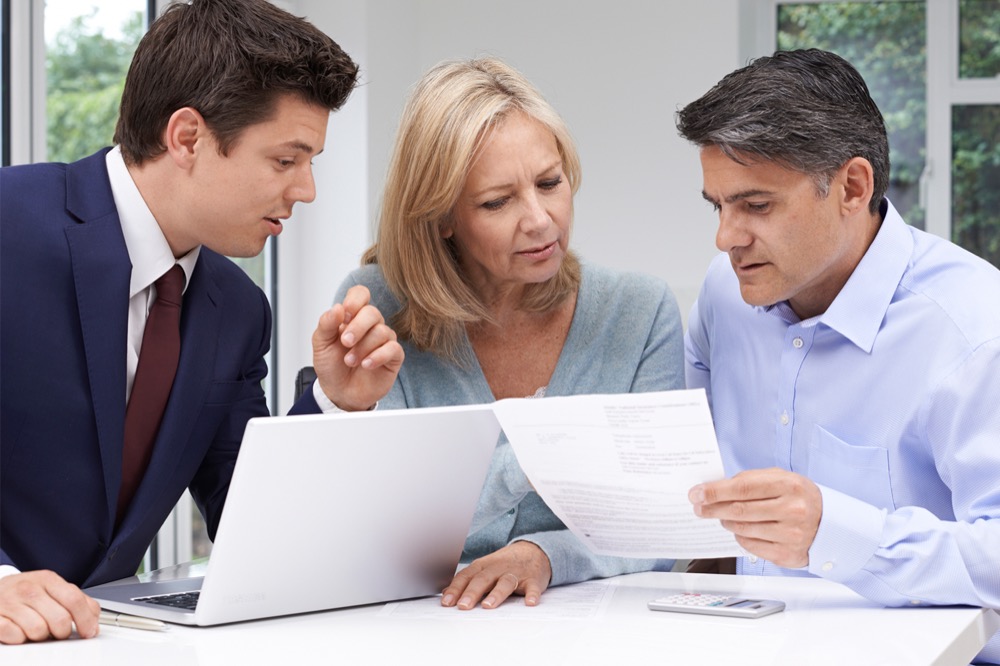 We Help Our Clients with Their Financial Planning
People want to be healthy, have good relationships, they want to do what they like doing and what makes sense. Finances play an important part in all this. What matters is not so much how much money people earn but how they administer their money. And that is what we call financial planning. Thanks to it, people have more resources to cover important things, such as the purchase of their own home, their children's education or an annuity, financial independence and other life's great joys. There are hundreds of ways of how to arrange all those particular things; we simply help clients choose and set up the optimum ones.
We Help Clients Sell Their Real Estate Property
A lot of people consider the sale of their property truly a once-in-a-lifetime transaction. Its amount oftentimes exceeds the volume of money a person is able to earn in a considerable number of years. We help our clients take this step in a way that favours them the most and above all, in a secure manner. While doing so, we co-operate with experts such as professional photographers, video producers and lawyers. We also utilize state-of-the-art technologies and take advantage of the enormous strength of the Broker Consulting company – we interconnect all of our 700,000 clients.