Impact Your Career Has on Your Life
Each of us will dedicate about 80,000 hours of our lives to working. Selecting a career has a tremendous impact on our lives. Thanks to making a good choice when it comes to our career, we may live a happy life, be respected and financially secure. Contrariwise, a poor career selection may affect us negatively.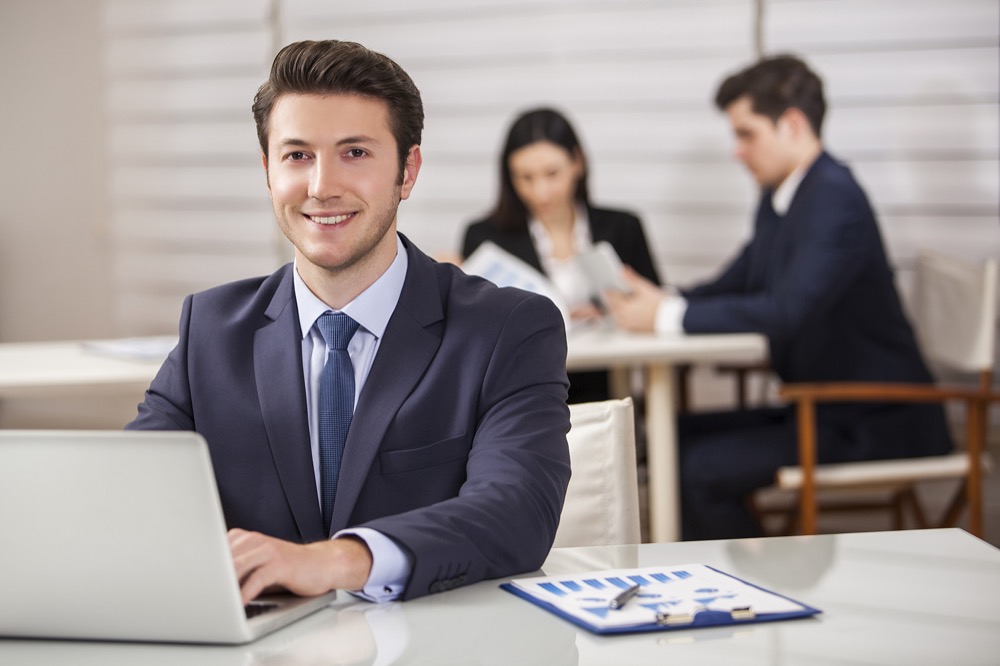 How Did People Select Their Career in the Past?
In the past, it was not an exception that people were looking for a career in the same profession as their parents and grandparents. Dad was a lawyer, so his son went on being one, too. The eighties of the last century saw money becoming the main lead for deciding about a career. It was O.K. to be greedy. But soon people found out, that money would not buy true happiness.
The generation that emerged at the turn of the millennium came with the mantra to have a job that reflects one's hobbies and interests. But the majority of us would like to earn our living doing sports, arts or travelling. But only 3 % of all employment opportunities are in these fields. This means, this "career advice" does not prove realistic for the vast majority of people.
How Do You Select Your Career Today?
The most cutting-edge approaches turned the logic around. To have a successful career, one needs:
1. To be in a field where he or she can be successful in the best sense of the word. In other words, he/she excels over time and truly feels that he/she is superior at what they do. Sometimes this is referred to as "reaching mastery."
2. To do work that means something to other people and that helps others live better. To be able to bring something to others is a great feeling.
Being in business with Broker Consulting meets all of the above in a great way. We have created support and provide coaching for you to be able to reach "mastery" and help people live better. Moreover, being in business with us brings you interesting earning opportunities, including passive income.